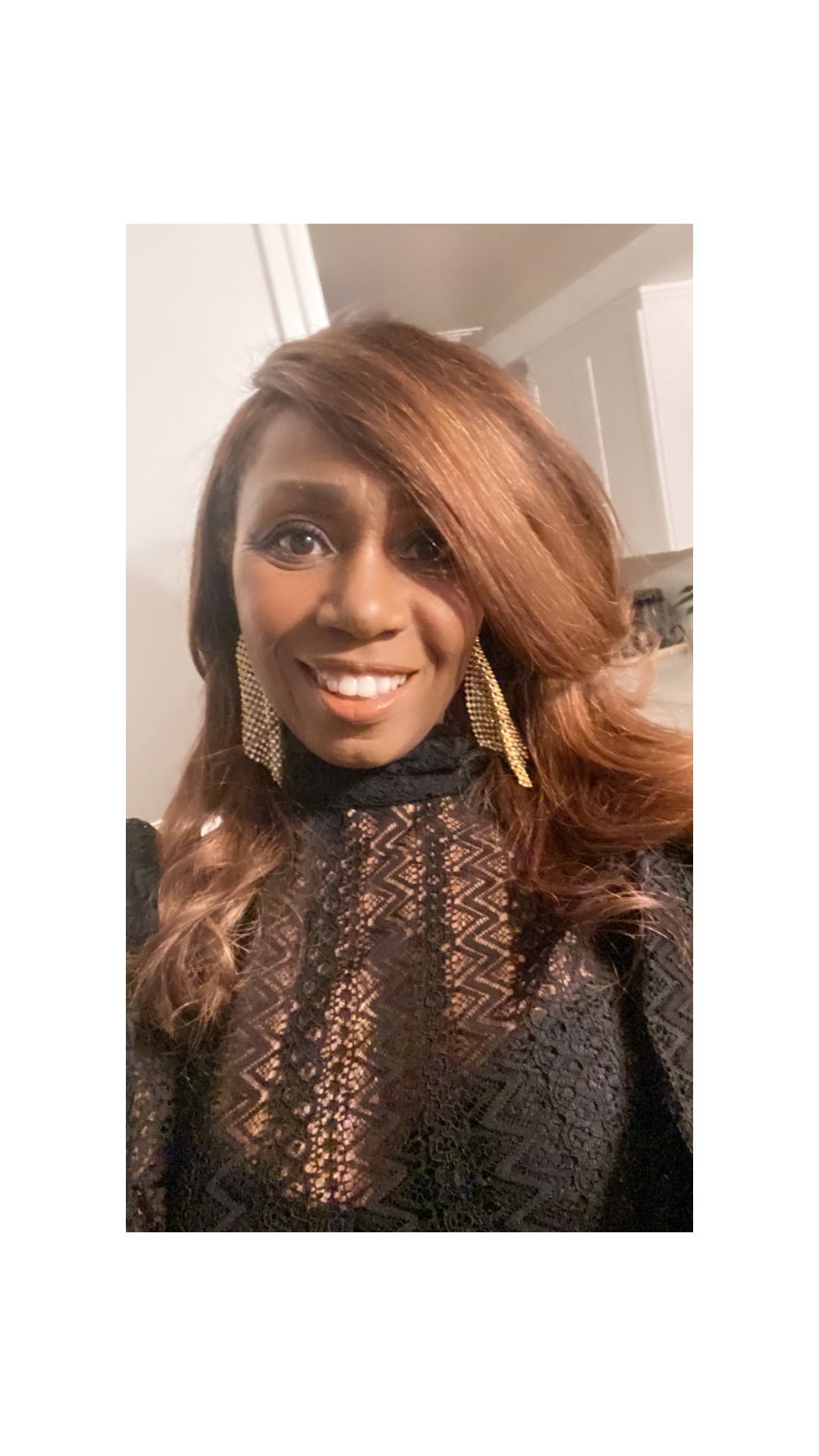 Hello, I'm Yolanda Jamison
I grew up in a small one stoplight town in Mississippi. I developed my love of sewing around the age of 5 watching my grandmother sew. I still continue to make 80% of my own clothing.
I have lived in California for the 30 years or so and started my career with a "good corporate job with benefits". I had two small kids and the mom guilt was wrecking me. I was losing so much time with my kids just to go to a job that I really wasn't passionate about. I left corporate behind to create my own company and a flexible schedule.
My first company was Itsy Glitsy, handmade designer clothing for kids. I was thrilled to have my line carried in 8 local boutiques, including Smooch owned at the time by Kourtney Kardashian. Both Kourtney and Kris were amazing clients, kind, fair and just down to Earth. I am forever grateful. Although I loved creating my designs, I soon learned that this too would require too much of my time if I wanted to continue.
My daughter was in elementary school and her play dates consisted of young girls at my house sewing. Watching the girls get excited about fabrics, sewing and the pride they felt wearing pieces they had created birthed the idea of Sew Contagious!
My dream is to open my own studio, a creative space with sewing machines, fabrics, trims and just inspiration all around. I'd love to create a community where both kids and adults can come unwind and let their creative energy flow.